Asturias Airport
Get more information about the Pick up Point in the Duty Free store at Asturias Airport here. Our stores offer a leisurely shopping experience for our customers. You can take advantage of the tax exemption on all our cosmetics and liquors and pay less than usual for these products. You can now also place your order online, and simply collect it at one of Duty Free's Pick up Points before the departure of your flight.
Discover Duty Free's online store where you can buy tax free colognes from name brands like Hugo Boss and Tommy Hilfiger, liquor from Jameson or Ron Barceló, and sweets from brands like Lindt and Milka.
Duty Free's Reserve & Collect service allows you to order our products online. Afterward, all you'll have to do is collect it at the Pick up Point in the Asturias Duty Free store up to two hours before your flight.
Enjoy your trip from Asturias Airport, but don't forget to pick up the order you reserved through the Asturias Duty Free website thanks to the Reserve & Collect service. You will save time and money thanks to the airport's tax exemption. Browse through and buy from our wide range of products available at the Duty Free store. Place your order through our website today!
PP

Pick up Points (1)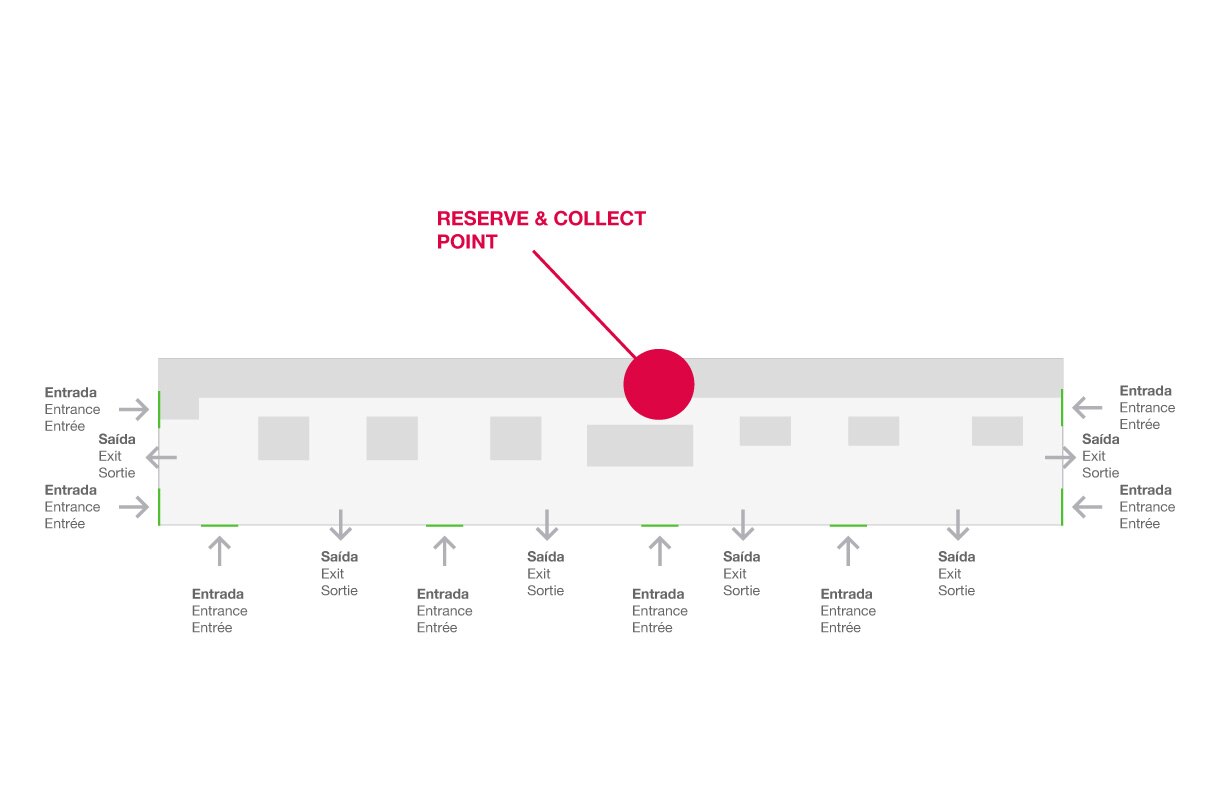 The Shop
---
Your goods will be ready for pick up 2 hours before the departure of the flight.
You can also do additional shopping while in store.
---
Any questions? Find your answers in: How does the service work? and FAQs.
---